How To Fix Note10 Twitter Keeps Crashing Issue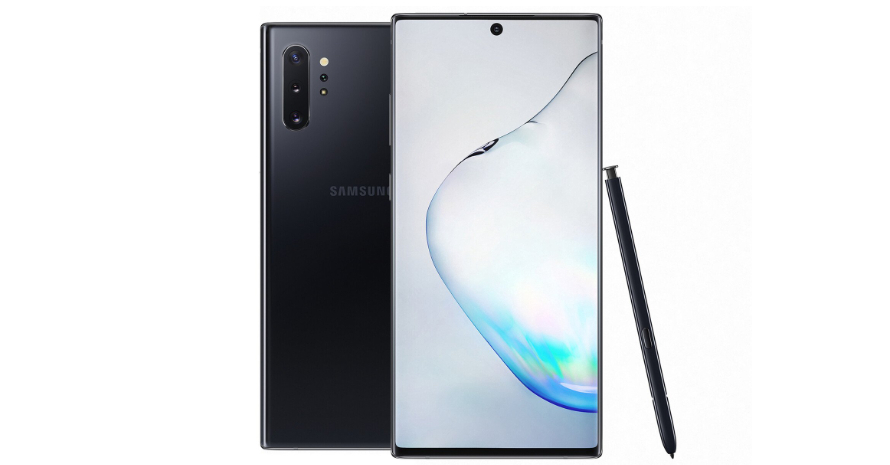 The recent Twitter update resulted in numerous crashes reported by users from all over the world. It was especially noticeable on Samsung Note 10 (maybe because of its unique Android launcher), though it was not the only device suffering from the issue. This is the guide on what to do with Twitter on Galaxy Note 10, as well as on other Galaxy phones, and even most Android devices by other vendors if they are up to date.
Maybe you won't need such recommendations. After you get to your work, or take a nap, or spend an hour or more at your TV, the issue will be gone due to Twitter support doing its job. Most issues are resolved by pros, and this Twitter glitch is no exception. But if you want your Twitter working right now, there are some tips on how to fix Twitter crashing on Note 10 and other phones.
The Reason for Twitter to Crash
When you want to fix the issue, first, you need to detect the cause. The possible causes include a bugged update, a random software bug that only showed in certain situations, damaged app files, or poor compatibility with the operating system or with other apps. So, what can be the case?
The most popular advice in such situations is "keep your apps updated," but it can be just the opposite case. If it's the update that brought the problem, the best way to resolve it is the following:
Download the previous version of the app from, say, APKmirror or APKpure
Uninstall the current version of Twitter from your smartphone
Copy the. APK file you have downloaded to your phone and install it manually
Reauthorize if necessary
If the problem was caused by the update, installing the pre-update version that used to work normally should bring salvation. But when the next update is rolled out, you better install it. If the problem is a mass one, the update will probably be about fixing it.

On the other hand, if you already know that the fixing update is already available, you better try it. At least, hardly will it make things worse. To do it, do the following:
Run Google Play Store
Go to the Menu and select My Apps & Games
Find Twitter, tap it and then tap Update
This will install the latest available version. You can as well search for it on alternative sources. But remember that Twttr (without vowels) is the experimental version of the Twitter app, and stability is what you shouldn't expect from it.
The problem may be way easier and concern just the current state of the app. Then, force closing and restarting it should help. To do this, tap the three-line virtual button on the bottom of the home screen. Find Twitter in the carousel you see and swipe it up to provide a force close. Then run the app again.
Cleaning the cache is also worth trying. To do so, enter the Settings and go to Apps. Find Twitter on the list and tap it. Tap on "Storage" section and then tap "Clear cache" button on the right. It should take no time to perform it. Then you will have to reenter your account.

Well, if none of this works, there are other ways:
You can uninstall the app completely and then reinstall it. If you haven't saved your credentials in Samsung password manager, then you'll have to reenter them. This may be for the better because this is one of the most vulnerable stages.
You can try an alternative Twitter client. There are many functional and beautiful Twitter apps on the Google Play Store, including Plume, Fenix 2, UberSocial, or TwitPane. Most of them are paid or freemium, but maybe paying once is a better option if it grants you from crashes.
Some Tips on What Else to Do
Check your Internet connection. If you're on Wi-Fi, try Twitter on LTE, and vice versa.
Check the news. If the problem is on the server side, they may continue regardless of your local attempts.
Restart your phone. Suddenly it may help (like it often does).
From Experience
And what did you do when Twitter or another social app started acting buggy? Have you tried any of the above? Or did you solve the problem your own way? Tell us your story in a comment, and we'll be grateful.