How to free up memory on an Android phone in a few minutes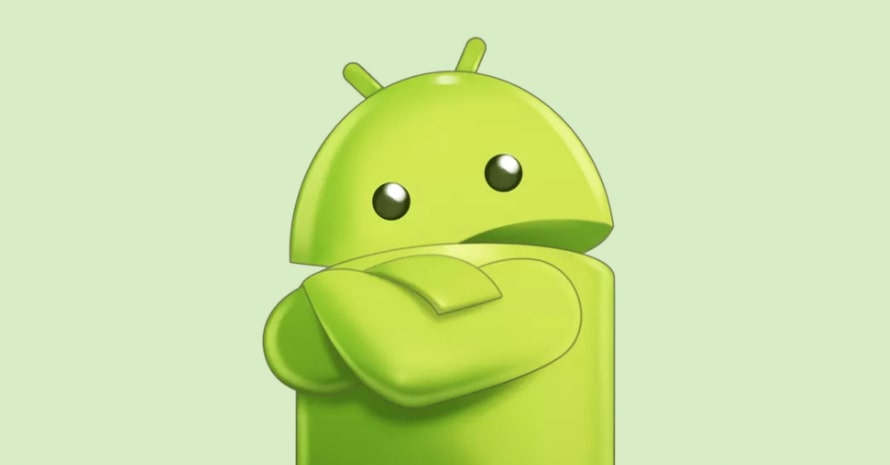 It seems to us that everyone faced such a situation when they wanted to install a new cool game or useful program, and the phone demanded to free up space first. Some people said that the time when you have memory problems on the device is gone, especially, if you have 128GB or more, but it is not true. In fact, when the memory is even nearly full, the phone starts to slow down. Therefore, it is necessary to always check how much memory you still have, and, of course, free it up on time. How to do it on Android smartphones?
In-built free-up space tool
Android has already had a native tool for managing your memory. It shows you how much GB you are using (in numbers and percentage), how much memory is free, and what files grab the most memory. It is very easy to find:
Go to Settings and choose the 'Storage' option;
You will see a big blue button on the top — 'Free up space', tap on it;
Do not worry! The device will not delete the files automatically. Instead, it'll give you a choice of what to remove. For example, you will see that images take 2GB, Downloads 3GB, and so on. Select the options you want to delete;
Then scroll to the button and press 'Free up'. The device shows you how much memory you are going to free.
Android lets you view not only the size of each folder but also the size of one single file or application. If you tap on the app name, for example, you find out even the information about the user data and cache. Another useful option is 'Smart storage'. Clicking on it, you will give your device permission to delete backed-up photos and videos after 30, 60, or 90 days or if your storage is almost full automatically.
Cloud backup
Today clouds are a common tool to share and keep files, photos, or other important information. Therefore, a MicroSD card can be considered as only a tool to store permanent information. There are a lot of different cloud platforms such as Samsung Cloud, Google Drive or Google Photos, Huawei Gallery, and so on. Most of them backed up the files automatically whenever you are connected to Wi-Fi. Different storages have different price policies. Some of them are completely free, and some of them provide you with only a limited amount of free storage, to get more, you need to pay.
Cloud storage is a good choice to not only free up space on Android smartphones but also protect your information in case of the theft or loss of the device. It is very easy to download files back to the phone. One thing, to interact with the files on the cloud storage, you need to be connected to the Internet. Otherwise, think upfront and make them accessible offline.
Buy MicroSD card
It is the easiest way to get free memory — just add more. But first, you need to check if your smartphone has a slot for MicroSD (almost all devices have it), and then insert the compatible memory card into your phone. After that, do not forget to change the settings so that the smartphone saves new data on the external source, not on your phone's flash storage. Every time, you want to change the device, you just need to remove the card, and insert it to another phone. Here you can keep your contacts, media files, or documents.
But note that it is a permanent solution. Once the space on the card is full, you need to purchase another card with more memory and transfer the files to it. A little bit struggling, isn't it?
What is your choice?
Today the problem with full space is easy to solve. There are a lot of different variants. For example, you can remove the files with the 'Free up space' tool, transfer them to the cloud storage or MicroSD card. All of them have benefits and disadvantages. What is the most preferable way for you? Share with us in the comments below.