Top Fortnite Crossover Events Every Fan Should Know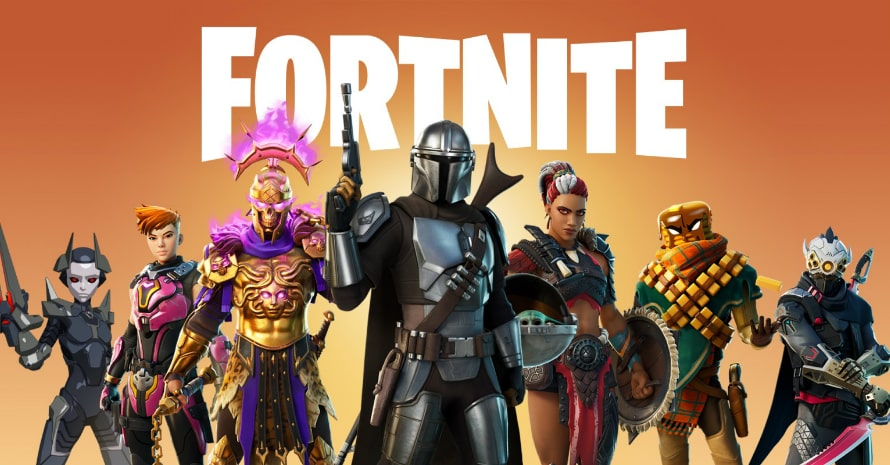 It seems like Fortnite occupies every possible top of game lists, and that's quite fair. Also, I don't think that there are people who didn't hear about the game. You can't deny that Fortnite is cool. And it becomes cooler with every Fortnite event. Have you ever tried the game? Hurry up to play Fortnite! However, let me tell you about the most fantastic Fortnite crossover events that ever existed.
Every Fortnite Event Worth Your Attention
Batman x Fortnite
To celebrate the 80th anniversary of Batman's appearance in the comics, Epic Games made a crossover between the character and the Fortnite battle royale. It lasted until October 6, 2019. As part of this event, one of the island's locations turned into Gotham. Also, some of the hero's gadgets were added to the game, such as the Bat Claw and the Explosive Batarang.
In the game store, players could buy the "Caped Crusader" set, which included the classic Batman costume and the Dark Knight costume from the Christopher Nolan trilogy.
Star Wars x Fortnite
This was one of the most well-thought crossover events of the game. Everything started with only one Fortnite skin before Disney released all the characters and added lightsabers. The event even premiered a trailer for The Rise of Skywalker, which featured exclusive content in the video game. It was a turning point and will always be remembered.
Avengers: Infinity War x Fortnite
Infinity Gauntlet Limited Time Crossover event transformed the usual battle royale into a search for the Infinity Stones on the island. The player turned into Thanos and had to collect all of the Infinity Stones whatever it takes. "Over the past few months, while we were editing [script] for Avengers: Infinity War, we took a break to play games," Joe said. "And then we thought it would be great to have a kind of" Avengers-Fortnite "crossover. So we started looking for Donald. "
Do You Like These Fortnite Crossovers?
Whether you play Fortnite or Fortnite Mobile, you should definitely take time to appreciate any of these events at least on YouTube. Or maybe you've played any of these crossovers? Which one is your favorite? We'd be happy if you share this list with your friends!