Netflix - Review & Install Links
Sponsored Links
Intro
Netflix delivers you the best movies and freshest shows, all together in one app, rich in the selection and affordable in subscription, with flexible plans and parental control, and as easy a player as can be. Download the Netflix app and watch all its videos online or from cache!
Interface
The Netflix app looks like a long virtual shelf with movies and shows as long as you can swipe. Just tap on a title to learn more about it. You can watch trailers and teasers, read reviews, learn the cast, and after watching it you can rate it with the finger up or down.
When it comes to video playback, it's just a regular player with all those default features like controls appearing on tap. When the bandwidth is decent, it doesn't matter whether you're streaming video from its servers or playing a cached one.
Features Review
Key Features
Netflix is more than an app for watching movies and shows online. It's a provider and producer at the same time, the company that risks and places bets on creativity, so its movies and shows are as fresh as Hollywood can't even get close.
But it offers both movies by other studios and its own. You can find famous titles of the past years in the Movies sections; the freshest ones get there some time after its cinema release. As for TV shows, Netflix publishes whole seasons, so it's easier to schedule them or watch several episodes at once.
If the movie or the show is available in multiple languages or with subtitles, you can select both audio track and subtitles; and yes, they may be in different languages for the same video. It's a great feature for mastering foreign living speak.
You can also cache movies or show episodes for watching later while offline, say, on a plane. It's already provided by any subscription plan, the only limitation being free memory of your device.
Netflix also brings the most innovative ways of interaction. For example, Black Mirror: Bandersnatch lets the watcher select the way the characters act, and Love, Death, and Robots series appear in random order.
It offers diverse subscription plans. For $7.99 you get access from one device, for one screen, with standard quality. For $9.99 you can enjoy HD videos on two screens simultaneously, and for $11.99 the quality can be raised to Ultra HD, and four screens immediately can cover the needs of an entire family. New members have a month to try any plan and then subscribe if they wish.
Usability
The app offers a decent built-in player that's as easily controlled as any standalone player app. It's quick to fetch video (though it depends on your bandwidth). The quality depends on your plan, but the better your connection gets, the better is the quality.
The app is available for most platforms, including Smart TV and TV boxes, so you can select movies or show while going home and schedule them, and then easily access them from your large screen.
Bottom Line
Netflix is the ultimate portable cinema theater. Equally good on phones and tablets, it can even make you review your attitude towards watching videos on a smartphone.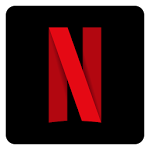 Netflix
jansjoyousjungle.com is not an official representative or the developer of this application. Copyrighted materials belong to their respective owners.
Warning: Users can download the app from the links following the Official Website and legal digital markets.
Uninstall the app:
Go to Settings menu
Choose Apps or Application manager
Touch the app you want to remove
Press Uninstall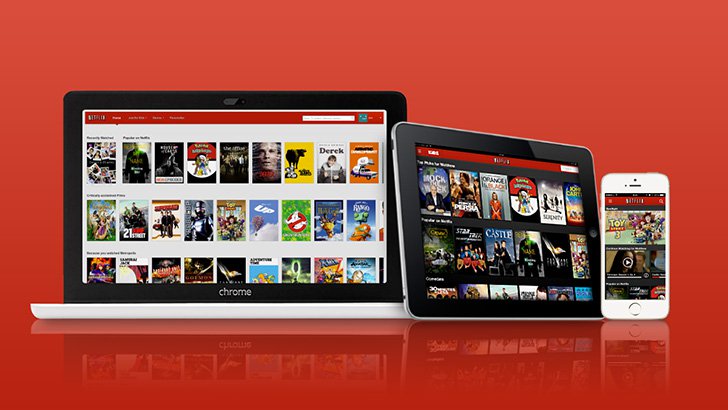 Our main goal is to provide full and useful app reviews. If you have something to add - write to us.
Disclaimer
1. All review texts and other contents are original. All reviews and images of applications are subject to the copyright of jansjoyousjungle.com editorial team and may not be copied without naming. Some of the brand names, logos and screenshots are used in order of qualified relationship.
2. All the information on this website is strictly observed all the terms and conditions of
Google Ads Advertising
policies,
Google Unwanted Software
policy and
Microsoft Advertising
policies.
3. We provide the official download links to legal sources like official websites, and Apple and Google Stores.
Besides, the soft you're reading right now:
1. Is an app for Android & iOS devices;
2. Will not change any system settings on your smartphone.
You can get more information via the feedback form on the
disclaimer page
.