Viber - Review & Install Links
Sponsored Links
Amongst hundreds of instant messengers, Viber Messanger: Chats and Calls is one of the leaders with over 700 million users. I use Viber every day for both personal and business purposes as it combines a reliable online messaging service with a robust set of VoIP features. Moreover, it's available for desktop and mobile platforms, including iOS, Android, macOS, and Windows. Viber is perfect for chatting and making online or VoIP calls worldwide.
Features – 9/10
Viber lets you send and receive an unlimited number of messages every day and attach media files to make them more expressive. The open file system lets you send not only stickers and audio messages, but also forward files of any format for any purpose. You can be sure that all information that you send is secure due to high-end encryption mechanisms and the usage of proprietary servers. Still, I don't recommend you to share any sensitive personal information in any messengers. Automatic push notifications will notify all the users when you send something to the chat. You will also see when your message is delivered and viewed. If you created a group, you can add and remove members anytime. In one-on-one chats, you are free to delete your messages from the server and the receiver. The annoying thing is that the receiver will get a notification for every deleted message, so be reasonable, then you do so!
Ease of Use – 8/10
Although Viber's interface is pretty similar to that on Facebook Messanger, sometimes it can put your patience to the test. Getting accustomed to the app took me a while until I memorized the purposes of each icon. After that, it appeared to be a pretty decent app with plenty of useful features.
Design – 8/10
Viber has a cute purple design with stylized icons. It's both good and bad, depending on your preferences. Accessing features is quite convenient due to the swipe-out menu on the left.
Features Review
Pricing – 9/10
The set of basic features in the app is available for free and includes unlimited calls and messages, end-to-end encryption of all data, and management of public accounts for B2C and B2B business purposes. VoIP telephony tariffs may differ depending on the country you are in. Besides, you can purchase sticker packs to make your conversations more exciting and meaningful.
Pros
Unlimited free messages, audio, and video calls;
Lets you send any file types;
A nice selection of free and paid stickers;
VoIP-enabled;
Low traffic consumption;
Cons
The UI has some flaws;
Groups are limited to 250 users;
The server response may take up to 5 minutes sometimes;
Summary
Viber Messanger: Chats and Calls is a robust messaging solution focused on family use. However, it's adaptive enough to be used for business purposes, including public relations and direct advertising. The network is used by millions around the world, so it has all the chances to become your favorite.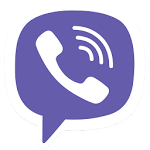 Viber
jansjoyousjungle.com is not an official representative or the developer of this application. Copyrighted materials belong to their respective owners.
Warning: Users can download the app from the links following the Official Website and legal digital markets.
Uninstall the app:
Go to Settings menu
Choose Apps or Application manager
Touch the app you want to remove
Press Uninstall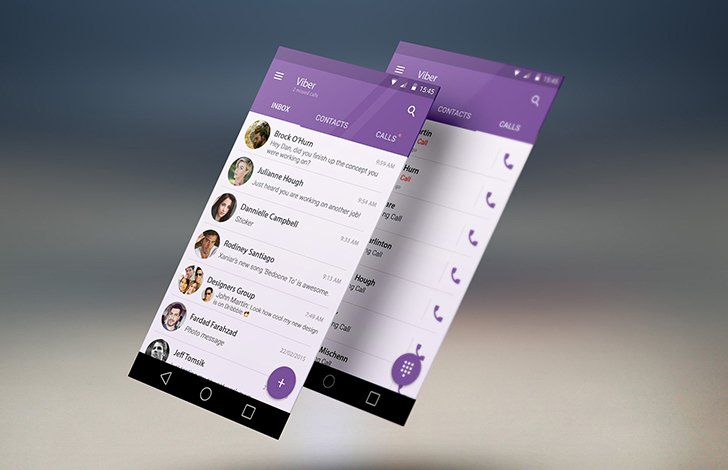 Our main goal is to provide full and useful app reviews. If you have something to add - write to us.
Disclaimer
1. All review texts and other contents are original. All reviews and images of applications are subject to the copyright of jansjoyousjungle.com editorial team and may not be copied without naming. Some of the brand names, logos and screenshots are used in order of qualified relationship.
2. All the information on this website is strictly observed all the terms and conditions of
Google Ads Advertising
policies,
Google Unwanted Software
policy and
Microsoft Advertising
policies.
3. We provide the official download links to legal sources like official websites, and Apple and Google Stores.
Besides, the soft you're reading right now:
1. Is an app for Android & iOS devices;
2. Will not change any system settings on your smartphone.
You can get more information via the feedback form on the
disclaimer page
.