Google Translate - Review & Install Links
Sponsored Links
Interface 9/10
The app interface is very user-friendly and intuitive. It is not cluttered by unnecessary buttons and icons that could make in-app navigation complicated, and all the features you might need are conveniently accessible from the main screen. The icons don't have any labels, but they should be familiar and easily recognizable for anyone.
Key Features 9/10
The main purpose of Google Translate is to enable communication for people who speak different languages. The mobile app does just that, adding some great features to facilitate and speed up the translation process.
One of the most useful features in the Google Translate app is the ability to instantly translate text from other apps using Tap to Translate. This way, you can understand people who don't speak your language without constantly having to switch between the messenger and a translator app. What's more, the Conversation Mode will instantly translate speech between 32 languages, so you can use the Google Translate mobile app to enable and facilitate both written and verbal communication.
If you travel a lot, you are going to appreciate the Camera Mode, which allows you to instantly translate signs and billboards. In addition to that, the app can scan and translate printed texts for you in a matter of seconds. You can do that in the instant translation mode, but you can also take photos of the texts and load them into the app if you want a higher-quality translation.
Google Translate also recognizes handwriting, which facilitates manual input for languages like Chinese or Japanese. Of course, you can also use handwriting recognition for languages that are written down using the Latin alphabet if you find that more convenient than using the keyboard.
Usability 7/10
The app works quite well across a wide range of Android phones and tablets. Crashes are very rare, and loading times are consistently short even on older devices. However, some users report experiencing glitches and frequent crashes that only seem to happen on certain phones. If you're using one of the affected devices, you'll probably find your user experience with Google Translate not quite satisfactory.
The Bottom Line
Google Translate is a very helpful tool for anyone who has to communicate in a foreign language, whether occasionally or on a regular basis. You can use it without an active Internet connection, which makes it a perfect travel companion. Sometimes the original meanings of idioms and phrases get lost or distorted through translation, but overall Google Translate is extremely useful whenever you have to deal with a foreign language.
Features Review
Pros
User-friendly interface;
Offline translation;
Camera Mode to scan and translate texts;
Handwriting and speech recognition;
Cons
Poor performance on some devices;
Limited support for certain languages;
Idioms and slang are sometimes translated incorrectly;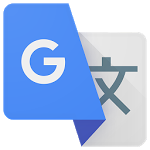 Google Translate
jansjoyousjungle.com is not an official representative or the developer of this application. Copyrighted materials belong to their respective owners.
Warning: Users can download the app from the links following the Official Website and legal digital markets.
Price:

Free

Version:

5.9.0.RC07.155715800

Category:

Tools

Developer:

Google LLC
Uninstall the app:
Go to Settings menu
Choose Apps or Application manager
Touch the app you want to remove
Press Uninstall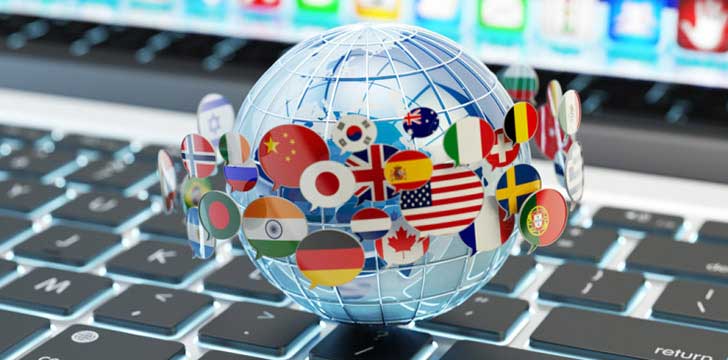 Our main goal is to provide full and useful app reviews. If you have something to add - write to us.
Disclaimer
1. All review texts and other contents are original. All reviews and images of applications are subject to the copyright of jansjoyousjungle.com editorial team and may not be copied without naming. Some of the brand names, logos and screenshots are used in order of qualified relationship.
2. All the information on this website is strictly observed all the terms and conditions of
Google Ads Advertising
policies,
Google Unwanted Software
policy and
Microsoft Advertising
policies.
3. We provide the official download links to legal sources like official websites, and Apple and Google Stores.
Besides, the soft you're reading right now:
1. Is an app for Android & iOS devices;
2. Will not change any system settings on your smartphone.
You can get more information via the feedback form on the
disclaimer page
.