Plague Inc. - Review & Install Links
Sponsored Links
Plague Inc. is a unique gaming experience that lets you blow off some steam after a long day at work and … kill the entire population of the world with a custom disease! It's a worldwide famous simulator in which you can lead the world to total extinction without mercy! The game is based on realistic disease spreading patterns, which makes it a valuable educational experience as well.
Plot – 10/10
Every time you start a new game in Plague Inc., you are offered to create and name a new virus stamp and infect the first person on Earth. You can choose from 12 disease types, including germs, parasites, viruses, nano-viruses, prions, fungus, biological weapons, and 5 special types that are available in the latest update. One of the latest special illnesses is the Twighlight Plague that turns infected people into zombie-like vampires that spread it all over the world, killing everyone on their way. Of course, humanity will try to invent a cure to save life on the planet, so you have to be quicker and keep infecting people across continents. Use DNA Points to develop new features of your stamp. You can add new symptoms, abilities, and ways of transferring to raise lethality. The end goal of the game is to get rid of humanity or turn it into hordes of zombies. Depending on the scenario you choose and the decisions you make, the plot will develop in a special way, bringing more and more unique story twists and gameplay opportunities. These features make Plague Inc. highly replayable and incredibly immersive.
Controls – 10/10
Plague Inc's an unhurried button-operated experience. All commands have clear names so that you always know what you do. Most of the time, you will look at the map of the world, see how ships and airplanes spread the virus around, and how many people get infected and die every day. If the action seems to slow, you can set the time to flow several times faster. But I recommend you to play in the normal tempo to catch up with the news as they're very excited to read.
Design – 8/10
Although Miniclip.com updates the game's content pretty frequently, they don't change the interface of the game at all. For that reason, it looks a bit outdated. Still, the graphics and animations are quite good and fir all screen resolutions perfectly well.
Features Review
In-Game Purchases
Plague Inc. is a free game supported by advertisements. If you want to play with the Internet without ads, you have to purchase the premium version. But if you don't mind playing offline, just turn the WiFi off to remove ads.
Pros
12 disease types;
You can kill the entire humanity;
Frequent content updates;
Many references to literature and movies;
The plot depends on your decisions;
Cons
No interface updates since 2012;
No multiplayer features, except for the leaderboards;
Summary
Plague Inc. is an incredibly catchy mobile game in which you can experiment with the most terrific diseases that you can imagine. It's available for free for all iOS and Android devices. Download it on Google Play or the App Store, and you will have a lot of fun!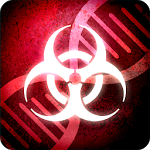 Plague Inc.
jansjoyousjungle.com is not an official representative or the developer of this application. Copyrighted materials belong to their respective owners.
Warning: Users can download the app from the links following the Official Website and legal digital markets.
Uninstall the app:
Go to Settings menu
Choose Apps or Application manager
Touch the app you want to remove
Press Uninstall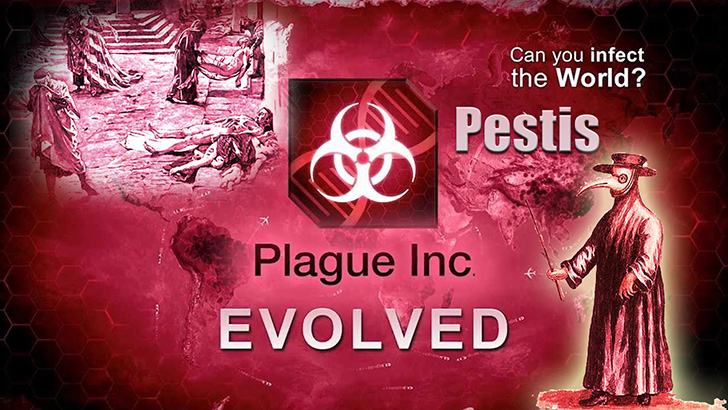 Our main goal is to provide full and useful app reviews. If you have something to add - write to us.
Disclaimer
1. All review texts and other contents are original. All reviews and images of applications are subject to the copyright of jansjoyousjungle.com editorial team and may not be copied without naming. Some of the brand names, logos and screenshots are used in order of qualified relationship.
2. All the information on this website is strictly observed all the terms and conditions of
Google Ads Advertising
policies,
Google Unwanted Software
policy and
Microsoft Advertising
policies.
3. We provide the official download links to legal sources like official websites, and Apple and Google Stores.
Besides, the soft you're reading right now:
1. Is an app for Android & iOS devices;
2. Will not change any system settings on your smartphone.
You can get more information via the feedback form on the
disclaimer page
.